Our mission began to be realized in 2011 with the founding of the two companies B.K.S. Company Komerc export-import DOOEL in Skopje, Macedonia and B.K.S. Sh.P.K export-import in Prishtina, Kosovo.
The goal of B.K.S. export-import in Macedonia and Kosovo is to provide its' customers with high-quality, competitive and adapted products for all areas of the food and confectionery industry, ice cream industry and the preservation industry, and since recently, functional raw materials for chemical industry-industry for the production of personal hygiene products, detergents and cleaning products for household and industrial use. With our work, we managed to build a recognizable brand of services, products and quality at every manufacturer in the food and chemical industry.
In addition to the basic food raw materials, our range of products also contains specific raw materials, products and semi-products for both, the food and the chemical industry.
In addition to offering high quality raw materials for industrial use, we help our clients with expert advice and consultations both through our employees and through the professional team of our partners we represent and whose products we distribute. The experience and knowledge of our team and team of professionals of our partners is at your disposal.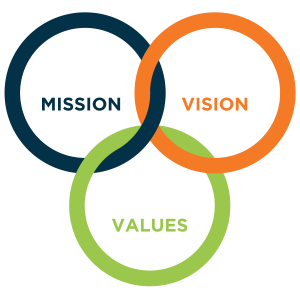 The best indicator of the success we have achieved in this field is the long-standing cooperation with famous European brands for which we are exclusive distributors.
Thanks to our efficiency, together with the knowledge and professional experience we have so far, B.K.S. export-import has a leading position in the distribution industry in Macedonia and Kosovo today, with quality staff serving more than 1000 clients.
Why choose us?
We supply high quality raw materials from highly reputable companies
You get quality raw materials at competitive prices
We are at your disposal with our knowledge and knowledge of the team of professionals of our partners
Continuous and timely deliveries
Our vision is to continuously upgrade, progress and grow together with our customers. To continue to be a synonym for a successful company that takes care of the needs of its' clients and in doing so, to set ever-increasing standards in the industry, in line with the new market needs and with the requirements of our customers. We are proud of our vision of team work and full commitment to meeting the needs of our customers.
We are a lucky company. Who works with us, will grow together with us! (Rainer Dor, 19.12.1946-12.09.2018)